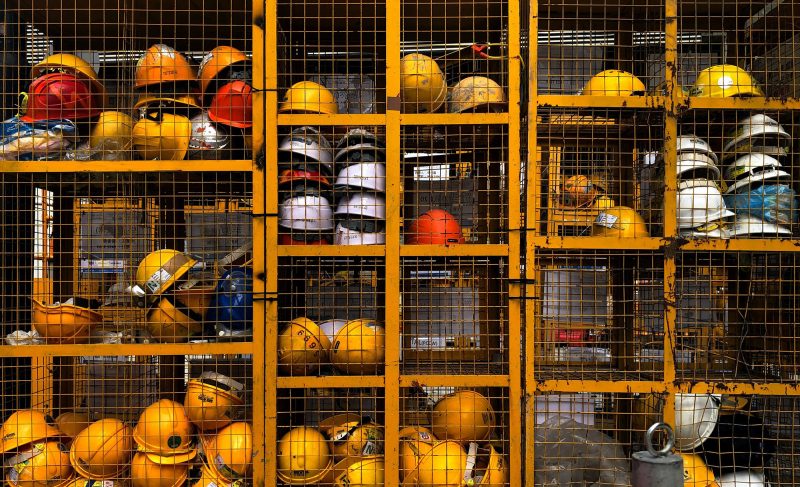 Successful SJC projects often involve partnerships with organizations, agencies, and individuals outside our company. When working with our clients, vendors, subcontractors and specialty equipment suppliers, we focus on ensuring projects are completed on time and in accordance with defined quality and cost parameters.
SJC seeks quality partners in our subcontractors and vendors to exceed our clients' expectations. We select subcontractors that are financially strong, have the necessary resources to complete the project and have a proven track record. SJC is a worldwide contractor whose presence ensures that the right people and resources are ready for the challenges and opportunities we face every day. Materials and services are procured from local suppliers and small businesses whenever possible. This enables us to reduce both cost and environmental impact. Our commitment to the small business community is to pay it forward. We are always looking to grow our network and ensure that many small businesses have an opportunity to bid for SJC subcontracts.
Subcontractor Pre-qualification
SJC requires that all subcontractors and vendors be prequalified to be eligible to bid and contract work with our company. If you have any questions, you may contact Risa Kerns at (970) 497-8226.