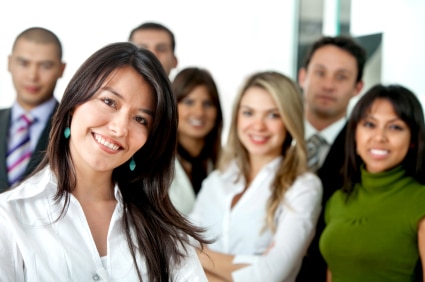 Are you Hardworking and Loyal? Join Us!
San Juan Construction's success depends in large measure on the talents of our employees both in the field and in the Corporate Office in Montrose, Colorado. We believe the loyalty and commitment of our employees stems from our organization's core values and the benefits derived from being part of SJC's world-class team.
SJC offers an excellent working environment, competitive wages, and excellent benefits. In addition to competitive wages, challenging and rewarding growth opportunities and excellent team environment, we offer other amazing perks. Click here to view the benefits offered.
If you share our commitment to excellence, click here to apply! Our career opportunities are many and varied and we are always ready to speak with interested applicants.