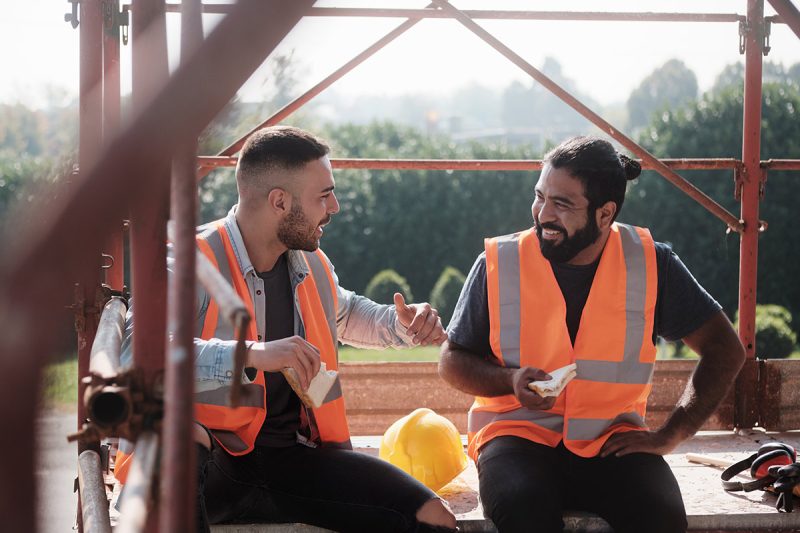 The people we work with on a daily basis become some of the most important people in our day-to-day lives. For many of us, the best thing about work is the bond we establish and maintain with our colleagues. That is never truer than when you work in remote island locations like Diego Garcia and Kwajalein Atoll. When your work family becomes your second family, you're not just working to make money and go home. Work becomes about creating memories, building quality structures we can all take pride in and making sure nobody gets left behind.
At San Juan Construction, we truly appreciate the people we work with and genuinely care about their health and well-being. We believe the one place you ought to feel safe and valued is when you are with family and we strive to extend that feeling to our work sites.
Our work is broad, and so is the diversity reflected in our team. Because our work and staff are so diverse, we know everyone has something to offer to the San Juan family. Working with such a diverse group allows for not only different perspectives, but relationships that cross mountains, meridians and time zones.